information resources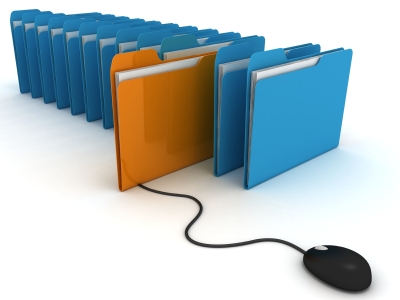 Sample RFP - Request For Proposal Form
This site was designed to be a one-stop source for all of your needs when working on a RFP for Employment Screening. This includes sample forms such as a standard RFP which has been provided that you are free to use in your RFP process for your Employment Screening program. We encourage you to utilize this form and we invite you to send your open RFPs to one or many of the CRAs showcased at this website. This is easily accomplished by clicking on the "Contact CRAs" button on the right.
You may download this Sample RFP form in either Microsoft Word or Adobe Acrobat PDF formats
To view this RFP sample, click on the images below. To download it, right-click on the images below and select "Save Target As..." from the menu that displays.